Department of Public Safety – Our Vision, Mission and Values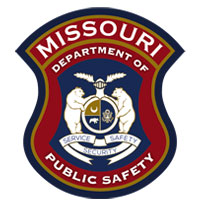 Vision
Through partnerships, professionalism, and adherence to core values, the Missouri Department of Public Safety will strive to provide a safe and secure Missouri for all citizens and visitors.
Mission
Our mission is to protect life and property by providing services to all Missourians in cooperation with citizens, public safety agencies, and other public and private entities.
Values
The Department of Public Safety believes the following values are essential to accomplishing our mission:
Trust
We value the opportunity to serve all Missourians and ensure our conduct always merits public support and confidence.
Integrity
We strive to earn and maintain the confidence of those we serve through ethical and professional behavior in all we do.
Accountability
We take individual and collective responsibility for honoring our commitments to quality service and transparency.
Professionalism
We will serve while reflecting high standards of conduct and collaboration; we continually strive for improved knowledge, processes, and outcomes.
Diversity
We seek and respect diverse ideas and cultures, providing service in a fair, courteous, and dignified manner.
Teamwork
We will combine individual strengths to enhance performance and improve the lives of Missourians and all visitors.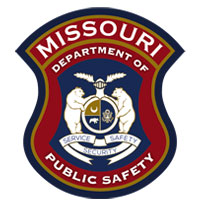 Many Missions. One Team.