911 Service Board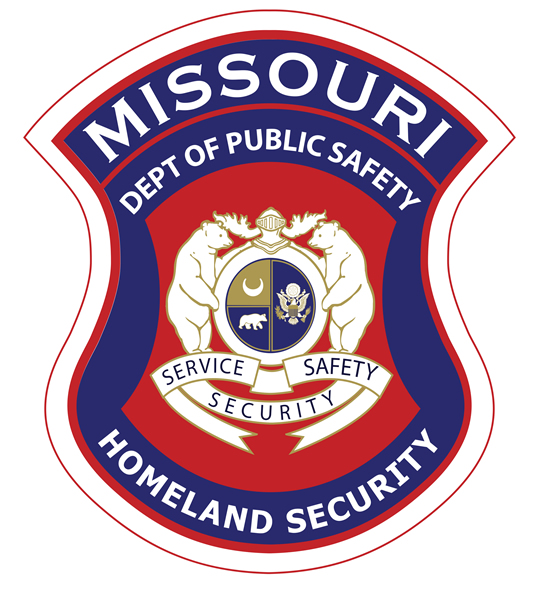 The 911 Service Board assists the governor and general assembly; aids in collecting and disseminating information relating to use of a universal emergency telephone number; reviews existing and proposed legislation; provides recommendations for model systems considered in preparing a model 911 service plan; and provides requested mediation services to political subdivisions involved in 911 jurisdictional disputes.
For more information and membership list click here.
2018 Legislation for Missouri 911 Efforts
On July 6, 2018, Governor Parson signed HB 1456 (2018) which became effective August 28, 2018. Included in this law are Revised Statutes for Public Health and Welfare (Central Dispatch for Emergency Services; County Sales Tax, Alternative Funding for Central Dispatch of Emergency Services; Wireless Service Provider, Enhanced 911) and Additional Executive Departments (911 Service Board).
---
---